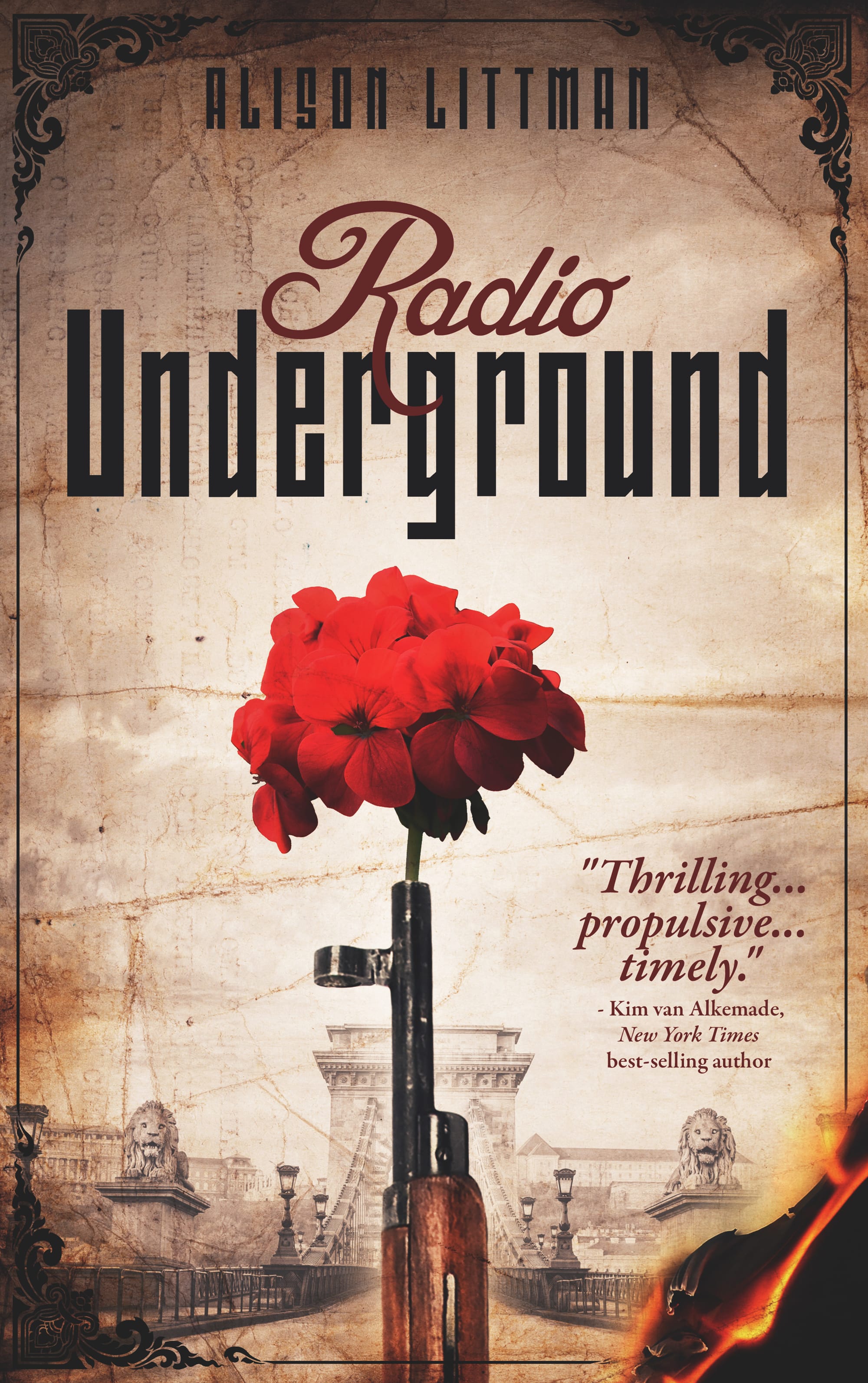 With swift, bold, and powerful writing, debut author Alison Littman captures the devastating uprising against the Soviet regime in Cold War Hungary, illuminating a time in history when news, rock 'n' roll and underground journalism forever changed the lives of those living behind the Iron Curtain. Especially in today's political climate, where many Americans cling to symbols of resistance, RADIO UNDERGROUND is a relevant novel that explores the lengths and limits of love, loyalty and the power of expression.
***A Lauren Conrad Top Ten Winter Read for 2019***
"Radio Underground tells a thrilling story of family and loyalty in the face of oppression […] its warm-blooded characters stole my heart. A propulsive read and a timely reminder that maintaining our humanity requires courage as much as love." — Kim van Alkemade, New York Times best-selling author of Orphan #8 and Bachelor Girl
"Set during the Hungarian revolution of 1956 and its heartbreaking aftermath, this vivid and compelling novel is a story of courage, family and the importance of "breaking the silence." — Susan Breen, author of The Fiction Class
"Radio Underground, with its story of rebellious twenty-somethings by and for Millennials (and readers of other generations too), offers an international and historical perspective to those standing up for freedom and democracy today." - Lyn Miller-Lachmann, reviewer and committee chair at PEN America
*****Five out of five stars from Readers' Favorite*****
"Radio Underground reads like a movie… A revolutionary tale written with style." —Readers' Favorite
Paperback| 978-0-996430-62-3 | $15.95
EPub | 978-0-996430-63-0 | $9.99
MobiPocket | 978-0-996430-64-7 | $9.99
Order Now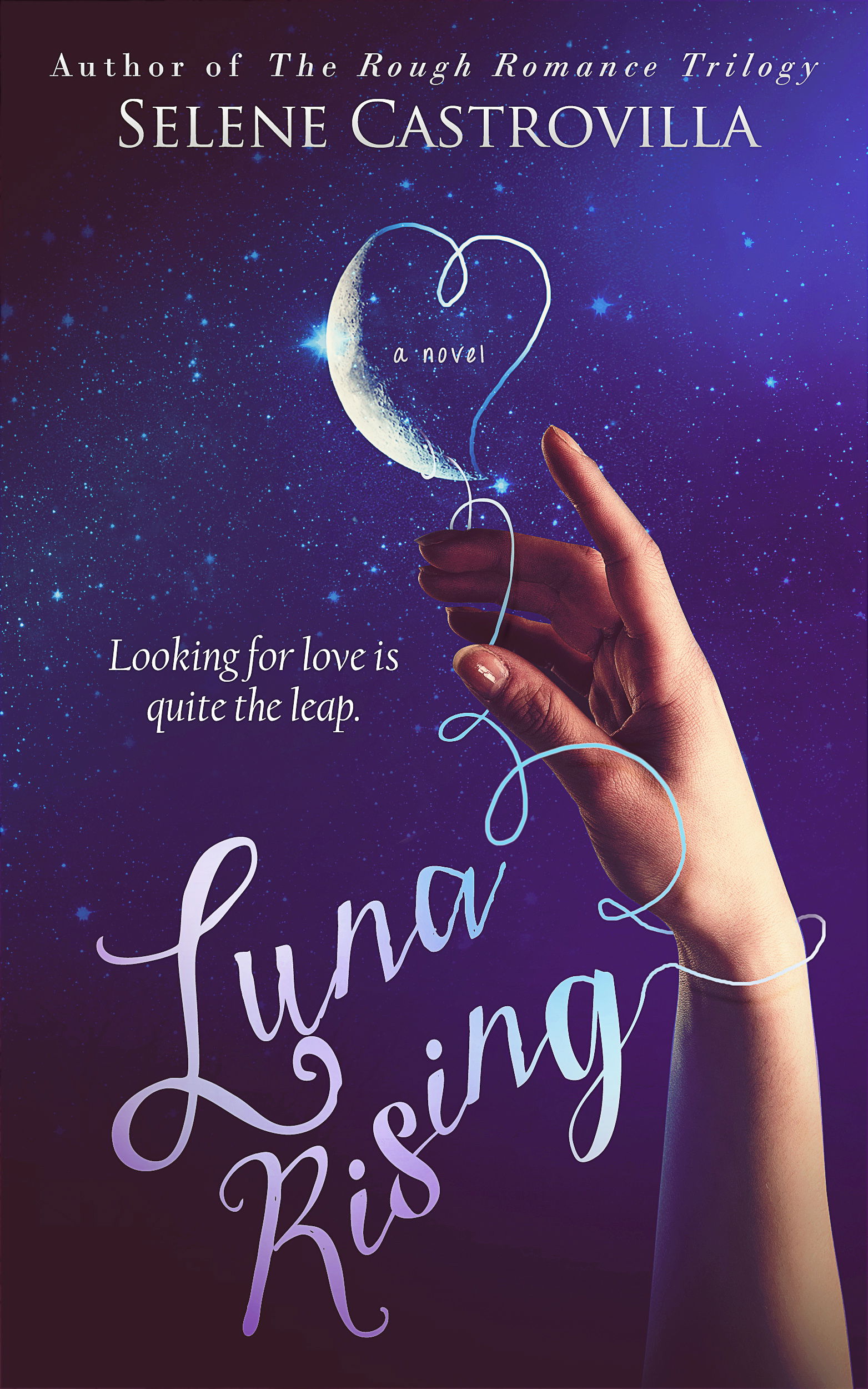 Winner, 2017 Book Excellence Award in Chick Lit
Life begins at thirty-eight for Long Island mom and writer Luna Lampanelli, when she kicks her secretly gay husband to the curb. She's got her freedom, but what she wants is love. Luna knows she doesn't need a man to exist, but try telling that to her heart. Against the advice of Sunny, her snarky best friend, and Jiminy, the cautioning voice in Luna's head who just won't shut up, Luna sets course to find a mate.
Luna speed and on-line dates her way into several short-lived, surreal relationships. There's Ari, the humorless Israeli who refuses to assimilate – to America, and to humanity. There's Alex, the young and handsome ex-crackhead who informs Luna he doesn't want to be monogamous—while they're in bed. There's Memphis, the wild-eyed sadomasochist. There's Red, angry and crippled, who becomes the catalyst for Luna to join Sex and Love Addicts Anonymous. But before Luna can proceed to recovery, she meets the elusive but oh so appealing Trip.
He's emotionally unavailable and has the Madonna-Whore Complex, but how can Luna (aka "whore") let him go when she enjoys his dry wit so much, and his body even more? Humorously haunting and packed with unspeakable truths, Luna Rising follows a woman's funny and heart-breaking struggle to relate with un-relatable men and an un-relatable world, and to figure out something even more un-relatable: herself.
Paperback | 978-0-991626-19-9 | $14.99
EPub | 978-0-996430-60-9 | $5.99
MobiPocket | 978-0-996430-61-6 | $5.99
Buy Now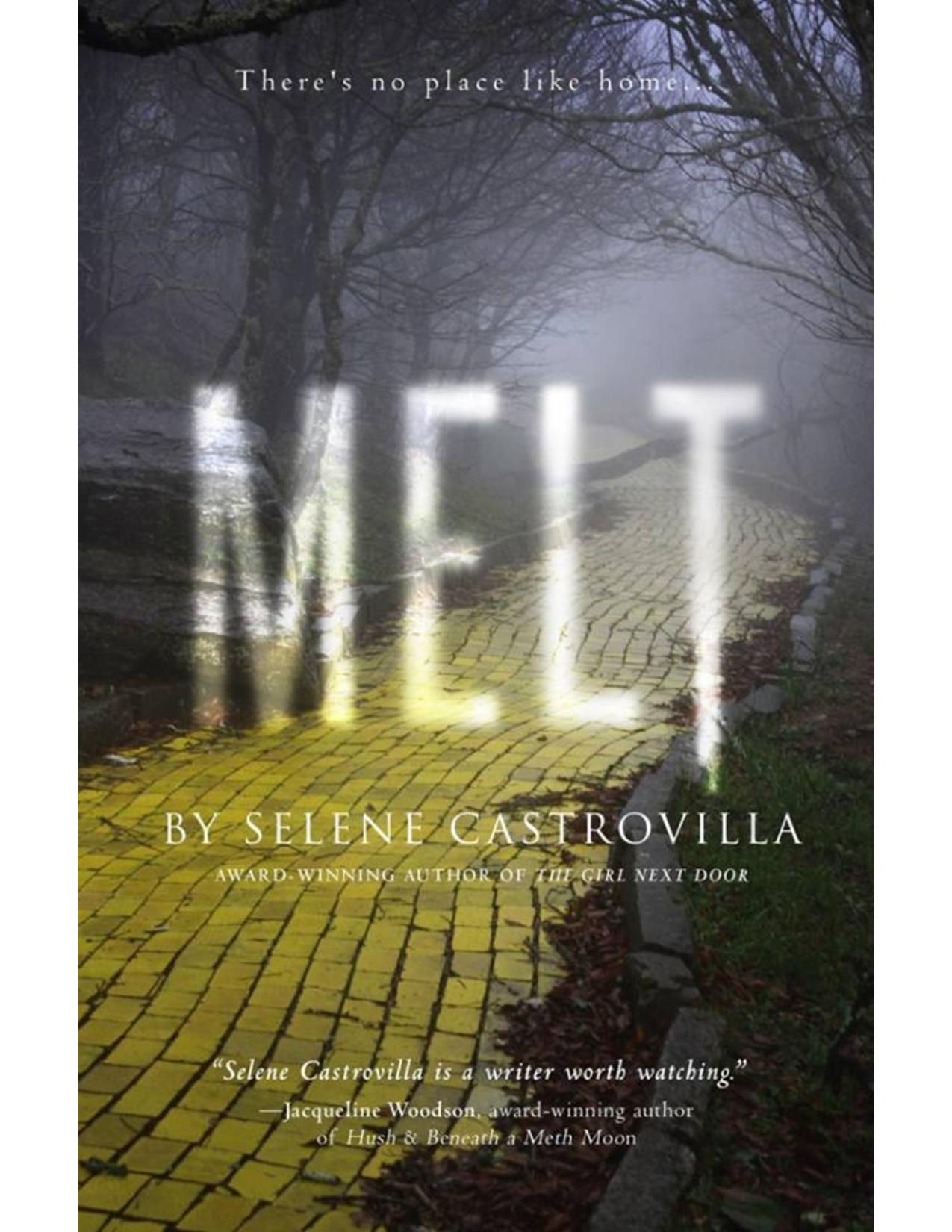 Based on true events, MELT is both a chilling tale of abuse, and a timeless romance. MELT will hit you like a punch in the face, and also seep through the cracks in your soul
MELT is a brutal love story set against the metaphorical backdrop of The Wizard of Oz (not a retelling). When sixteen year old Dorothy moves to the small town of Highland Park, she meets, and falls for Joey – a "bad boy" who tells no one about the catastrophic domestic violence he witnesses at home. Can these two lovers survive peer pressure, Joey's reputation, and his alcoholism?
Paperback | 978-0-991626-11-3 | $19.95
EPub | 978-0-991626-17-5 | $2.99
MobiPocket | 978-0-991626-12-0 | $2.99
Buy Now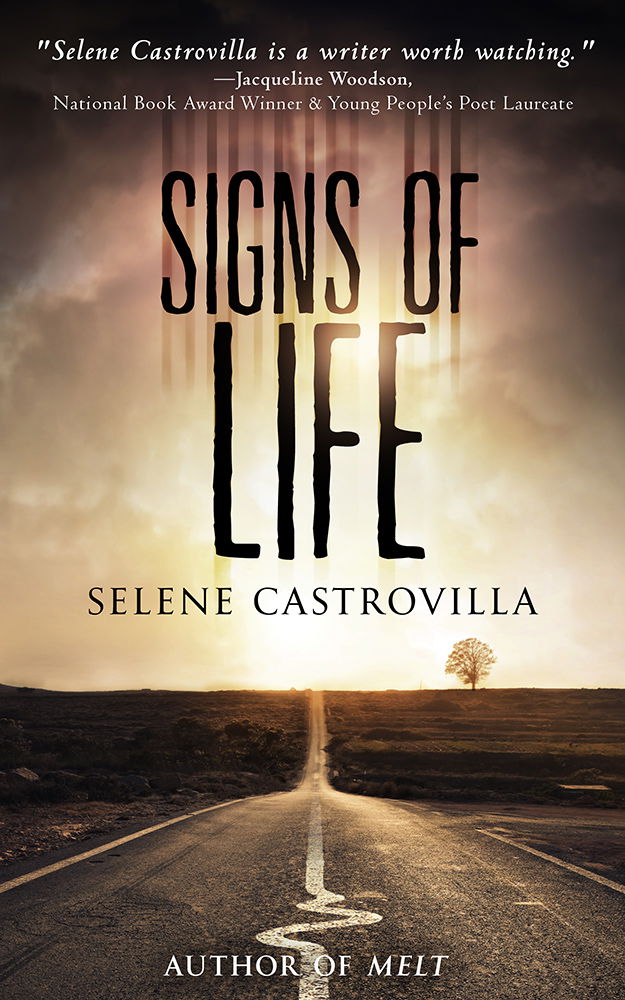 Told in dual first person, Joey's words are scattered on the page – reflecting his broken state. Dorothy is the voice of reason – until something so shattering happens that she, too, may lose her grip. Can their love endure, or will it melt away?
Paperback | 978-0-991626-11-3 | $19.95
EPub | 978-0-991626-17-5 | $2.99
MobiPocket | 978-0-991626-12-0 | $2.99
Buy Now